Rely on our experience and dedication to your needs.
Buying  & selling mobile homes for more than 10 years!
We understand that when you're in a difficult situation, or feel stuck with a property you don't want, it can be tempting to just deal with anybody making promises. We advise you to stop and have a look at who's looking out for you.
Our motto is to do what we say we'll do.
We're offering a fast, fair cash price to help you move on with your life, and we'll do it on your schedule—whether you want out tomorrow or next year. When we say you don't need to worry about repairs, inspections or needless tours of strangers through your home, we mean it. Our offer is for your property in whatever shape it's in, and in whatever circumstances you find yourself in.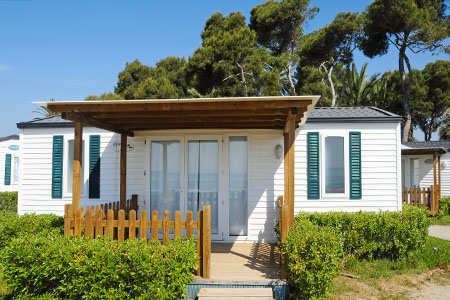 Small, family-owned, we live and work in Northern Colorado.
As neighbors, we answer to our community. That's why we put you first and do everything possible to meet your expectations. While we focus on Northern Colorado, we can buy homes from other areas as well. You can trust in a family business that's been helping fellow Colorado families for over 10 years.
Get in touch. We can discuss the kind of sale you're looking for and we'll give you a free consultation to give you an idea of what you can get for your mobile home.
Mullin & Associates, LLC
970-387-8252
kevin@mullinhomes.com
3620 W. 10th Street B-196
Greeley CO 80634
United States of America