Don't wait! Just get in touch for a FREE, no-obligation consultation.
Refer others and we'll pay you $250 if we buy their home!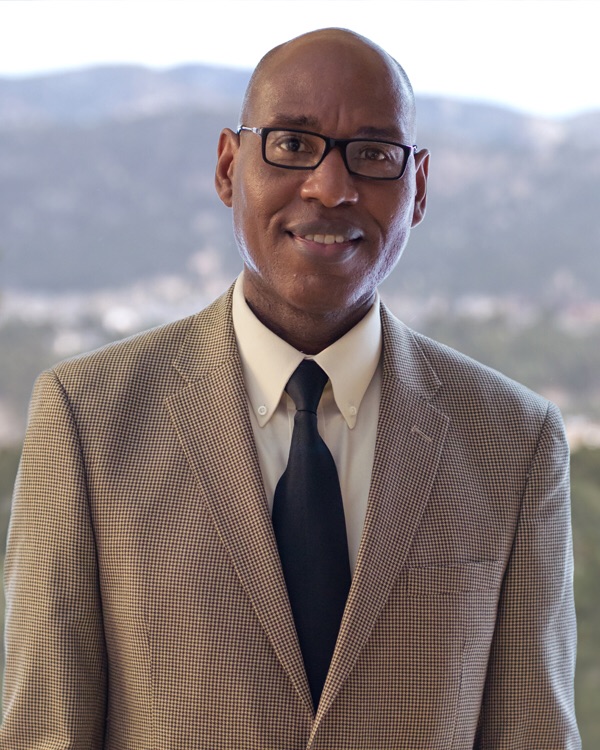 Kevin Mullin
President
Mullin & Associates, LLC
Phone: 970-387-8252
Email: kevin@mullinhomes.com
Get in touch. We can discuss the kind of sale you're looking for and we'll give you a free consultation to give you an idea of what you can get for your mobile home.
Mullin & Associates, LLC
970-387-8252
kevin@mullinhomes.com
3620 W. 10th Street B-196
Greeley CO 80634
United States of America